Hi there guys!
Sorry, long time no post, was busy at work as a bee.
Since "Stingray" project on pause (don't worry, i'll keep work on it as soon as free minute appear)
But finally (God bless NDAs) i can show you some stuff i worked on recently)
One of the recent project was great tiny activity tracker called Misfit Shine, you could check it out and buy it here misfitwearables.com
Wonderfully designed and assembled by a great team designbypearl.com which i proud to join and work with.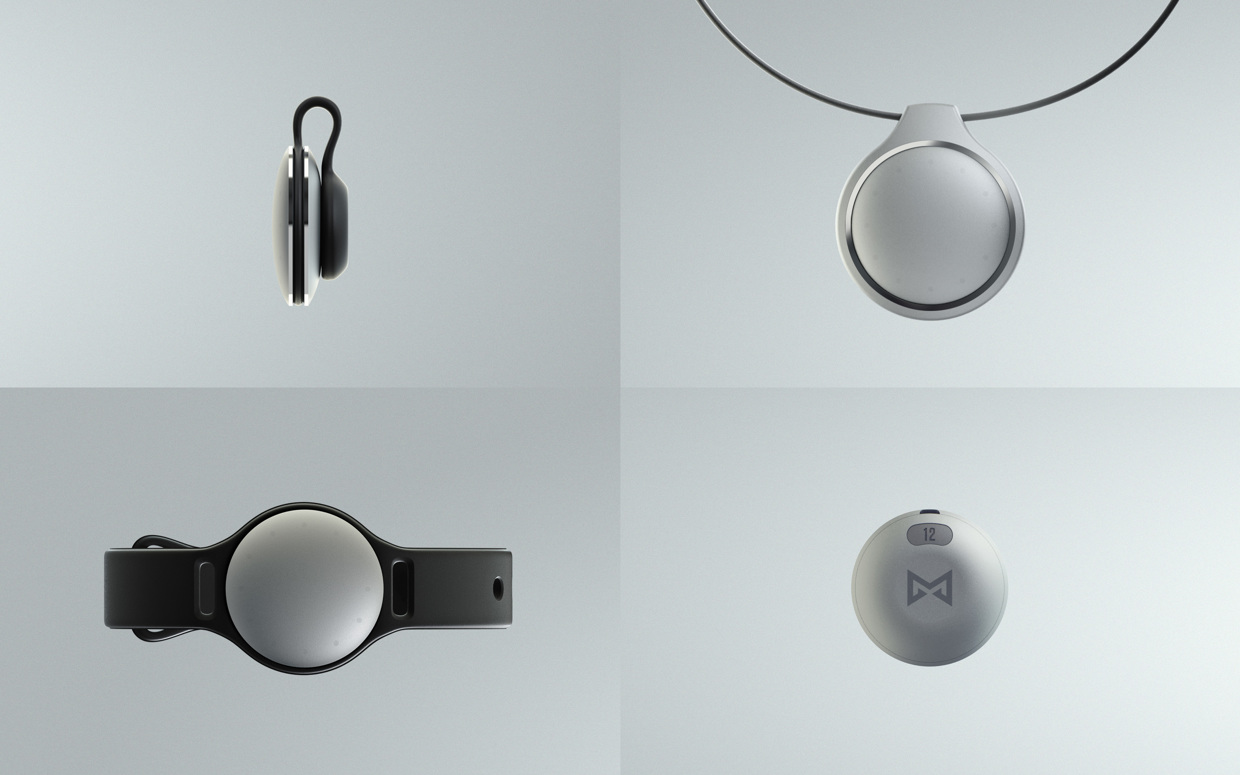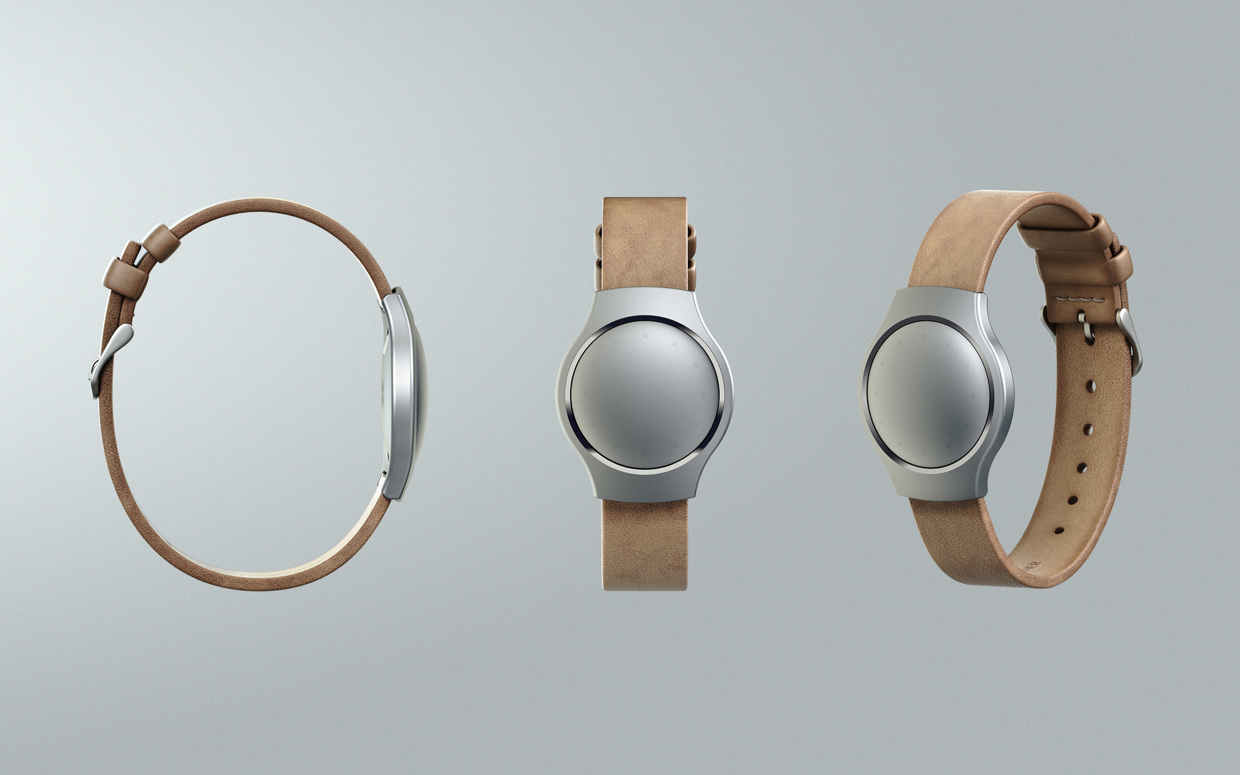 Check out the full project on Behance
More to come!